Serve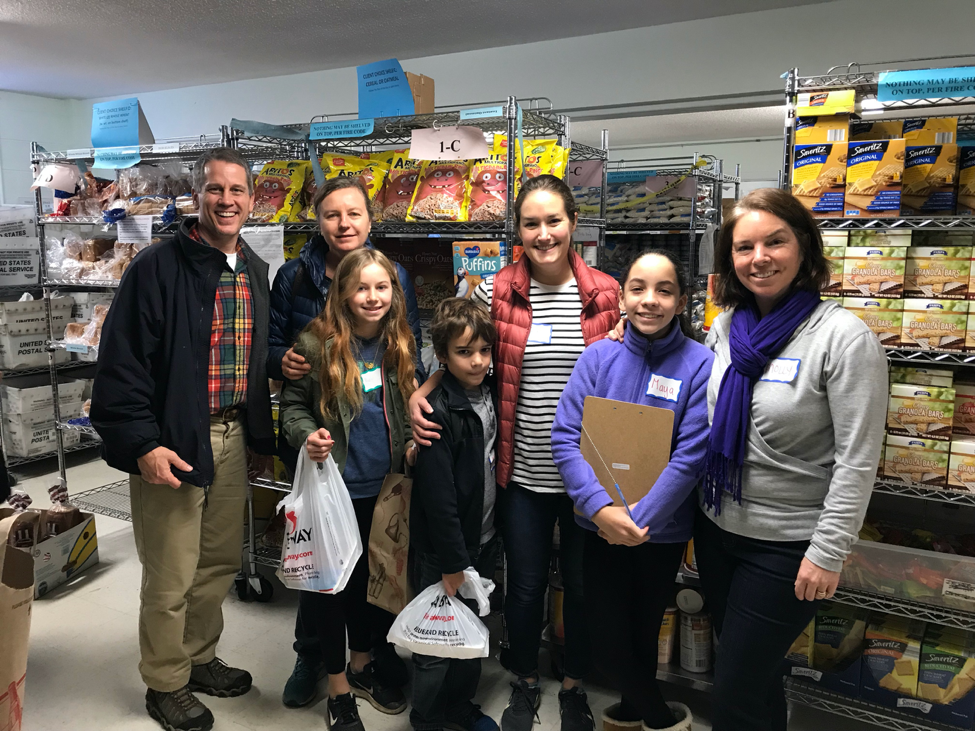 We love the idea of partnering with great, local organizations that are doing great work in the community, and we hope to encourage community service that makes a difference in people's lives.
One important note: as we talk about service, it's very important that we remember that immigrants and refugees contribute to our society – enriching our culture, making our society more dynamic, and adding to our economy. They are our neighbors and are often very, very successful. However, it's also important that we realize that some immigrants and refugees, particularly the recently-arrived and those with weak language skills – struggle to make ends meet in expensive Northern Virginia. So even as we appreciate the fact that 45% of U.S. Fortune 500 companies were founded by immigrants or children of immigrants (that's lots of opportunity for us all!), let's come together and serve our neighbors who are in need of support.
Join us to serve with some great, local organizations:
Martin Luther King, Jr. said memorably that, The time is always right to do what is right. We can start now by doing our small part to treat people with dignity, courtesy, and respect, and to come together to serve our neighbors.
And along with learning and serving together, we hope to live better together, to build a community of neighbors. Also, if you've not already done so, please provide us your contact information to get involved in Welcoming Falls Church.