Welcoming Falls Church/CASA Grocery Deliveries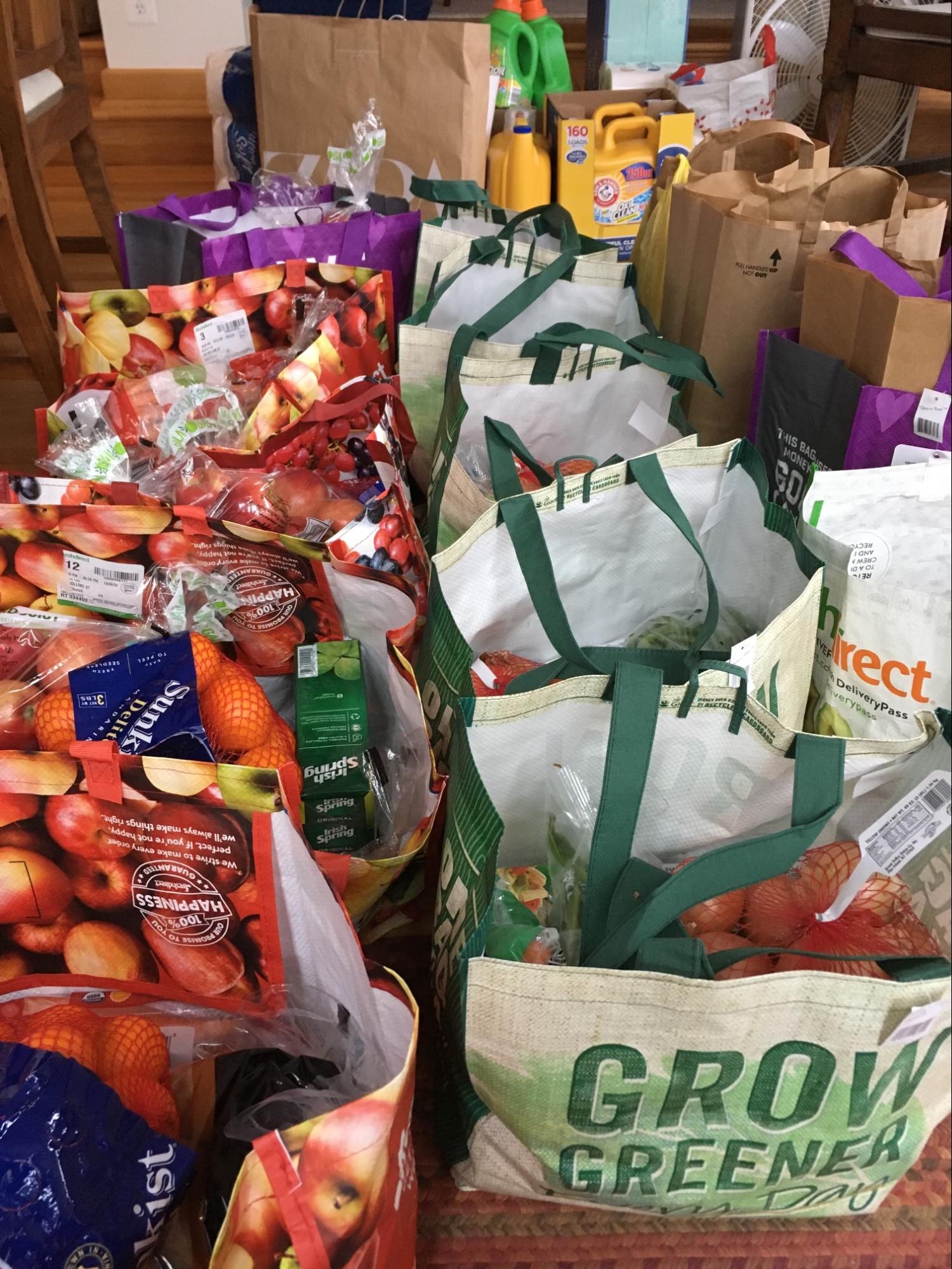 We are very happy to collaborate with CASA, a local partner since 2019, to support eight families of immigrants from Latin America with food and groceries delivered every month. This effort started early in the pandemic and continues monthly. This is quite a project–see the photo of our Thanksgiving delivery in 2021!
This monthly gift is essential to the families' livelihood. Anyone who wants to help, please let us know, and we'll include you on a monthly email Signup Genius. From time to time we help families with other needs like furniture or household goods.
GET INVOLVED. To be added to the monthly Signup Genius email or with questions, please email Shaun and Surekha Cohen.