Action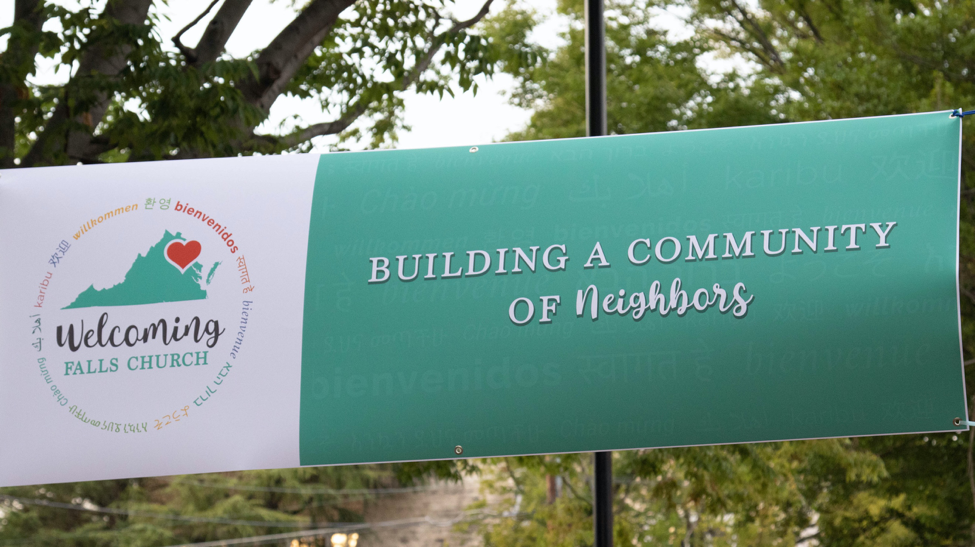 Welcoming Falls Church is partnering with local organizations doing great work in the community. We encourage you to join us to help make a difference in people's lives by taking action. Tell us more about your interest through this Google Form.
Refugee resettlement: we invite you to join us as we work with partners including the Vietnamese Resettlement Association to welcome refugees to the area. These programs build on a very successful October 2020 book talk by Alan Gratz, about the book Refugee; our February 2021 youth conference with Dar al-Hijrah Islamic Center; and our Spring and Summer 2021 online tutoring program with CASA to mobilize partners and the community to Welcome Refugees to the area. For more information on our activities Welcoming Refugees, including our Renting to Refugees initiative, see here.
Adult & Family Literacy Center - Please let us know if you are interested in learning more about our Adult & Family Literacy Center. We need volunteer tutors and administrative support, and we hope to offer child care during classes starting in Fall 2022, which will create additional volunteer needs. Information is here.
Please contact us for more information and to get involved in additional activities with our partners including: