Adult & Family Literacy Center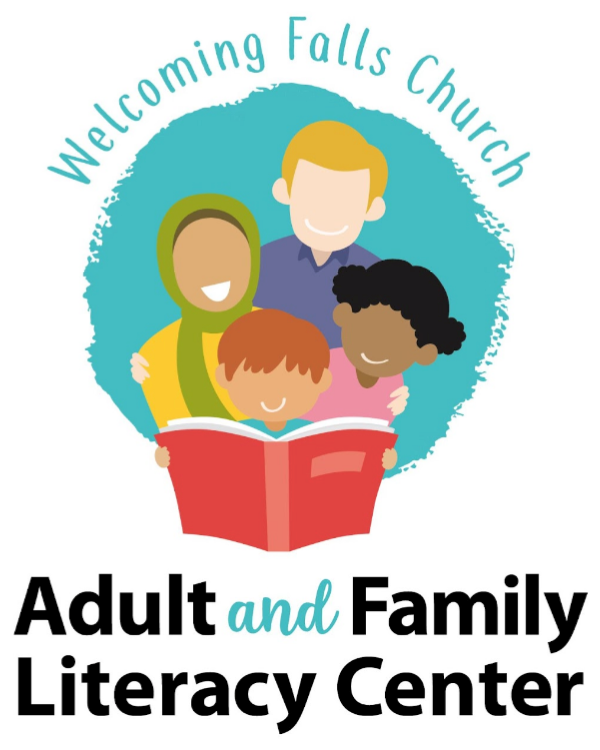 Welcoming Falls Church's Adult & Family Literacy Center teaches English to immigrants and helps them settle into life in the area. We are passionate about welcoming immigrants and refugees to the community. Helping people learn English flows naturally from a welcoming spirit!
GET INVOLVED. Join our team of teachers, assistants and tutors to help refugees and immigrants gain the English skills they need to be successful!
---
TEACH or CO-TEACHa class on Tuesday and/or Thursday evenings at Oak Street Elementary School (fall and spring semesters)
ASSISTin a class with an experienced lead teacher
TUTORstudents to help develop their literacy skills
PROVIDE CHILDCAREwhile parents are in class
DONATEto Welcoming Falls Church to help support this program
---
We invite you to learn more about literacy and what we do. Responses to some frequently asked questions are below.
What is literacy?
Literacy is defined as the ability to use printed materials (reading and writing) at a level adequate to function and succeed in society.
What is family literacy?
Family literacy is based on the premise that parents are their child's first teacher. Family literacy programs take on different forms, depending on the needs of the community. They all share one goal: strengthening families and communities through education.
How does Welcoming Falls Church's Adult & Family Literacy Center help immigrants and refugees?
Welcoming Falls Church's goal is to create a community of neighbors where all members feel welcome and included. Our Adult & Family Literacy Center is focused on helping immigrants and refugees (and others who need to learn English) gain the skills they need to become successful and thrive in our community. Our pilot program this spring focuses on improving each student's knowledge of the English language by offering English language and literacy classes. As part of our curriculum, we also invite community leaders to speak about local programs and initiatives. As our program grows, we will expand our offerings to include family mentorship and tutoring programs, Parent and Child Together (PACT) activities, and more, to benefit the whole community. Check back here for more information.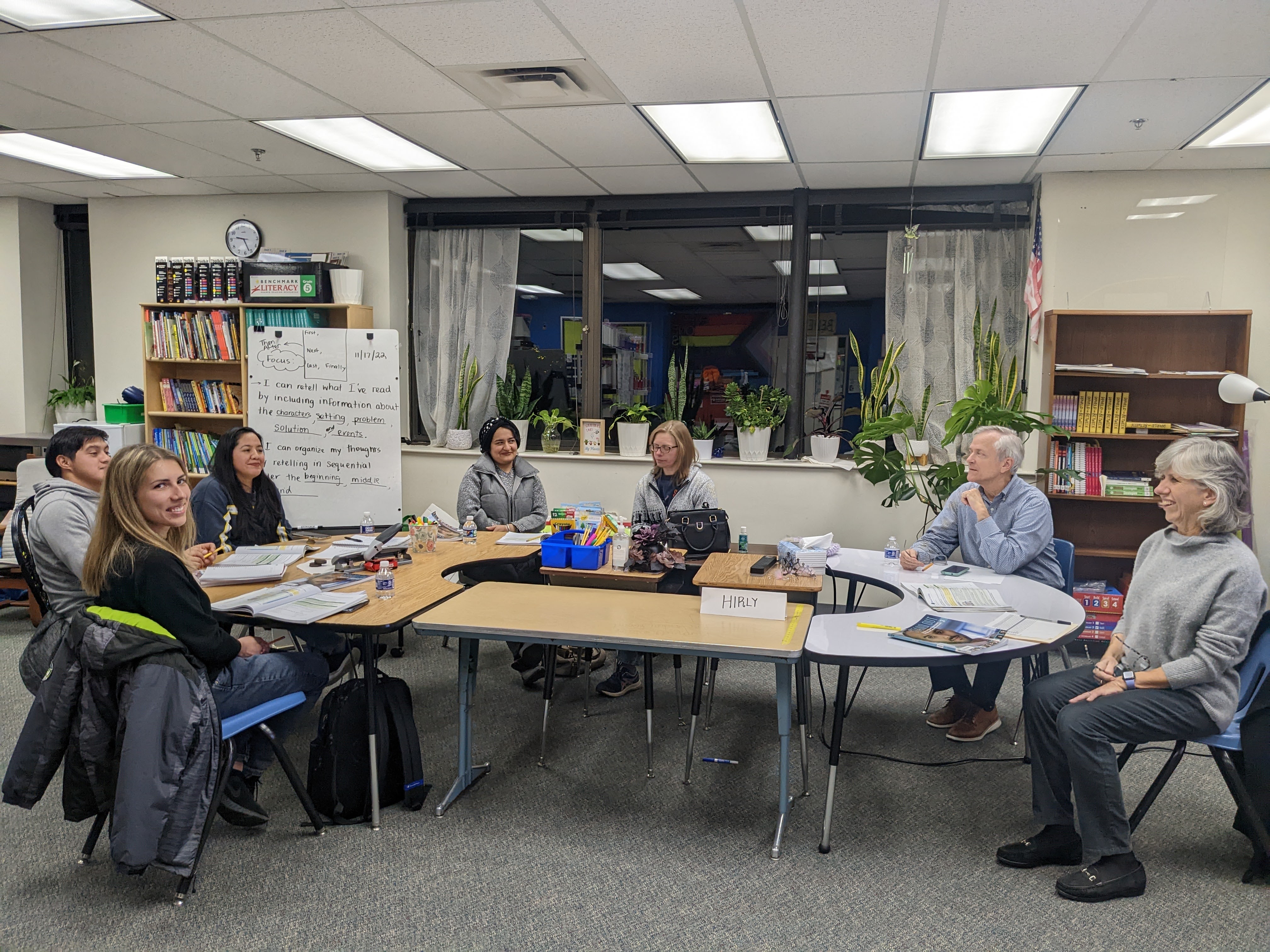 Who does Welcoming Falls Church partner with, to support the Adult & Family Literacy Center?
Welcoming Falls Church is grateful for the opportunity to partner with the Literacy Council of Northern Virginia (LCNV) and Falls Church City Public Schools (FCCPS), in support of the Adult & Family Literacy Center. LCNV's expertise, in the form of curriculum, teacher training, and general guidance, and FCCPS's willingness to host the program at Oak Street Elementary School are central to the success of the program. Thank you to our partners!
Do you have to be a parent to take English classes at the Center?
Any adult in the Falls Church area who wants to improve his/her/their English literacy and language skills is welcome to join us! We believe that healthy communities thrive when everyone is included.
Do you have to be a resident of Falls Church City to participate in the program activities?
Our classes and programs are open to all residents of the greater Falls Church area. Although we give priority to residents of the City of Falls Church for registration, any spots not filled by residents after the initial registration period are open to anyone residing in the greater Falls Church area.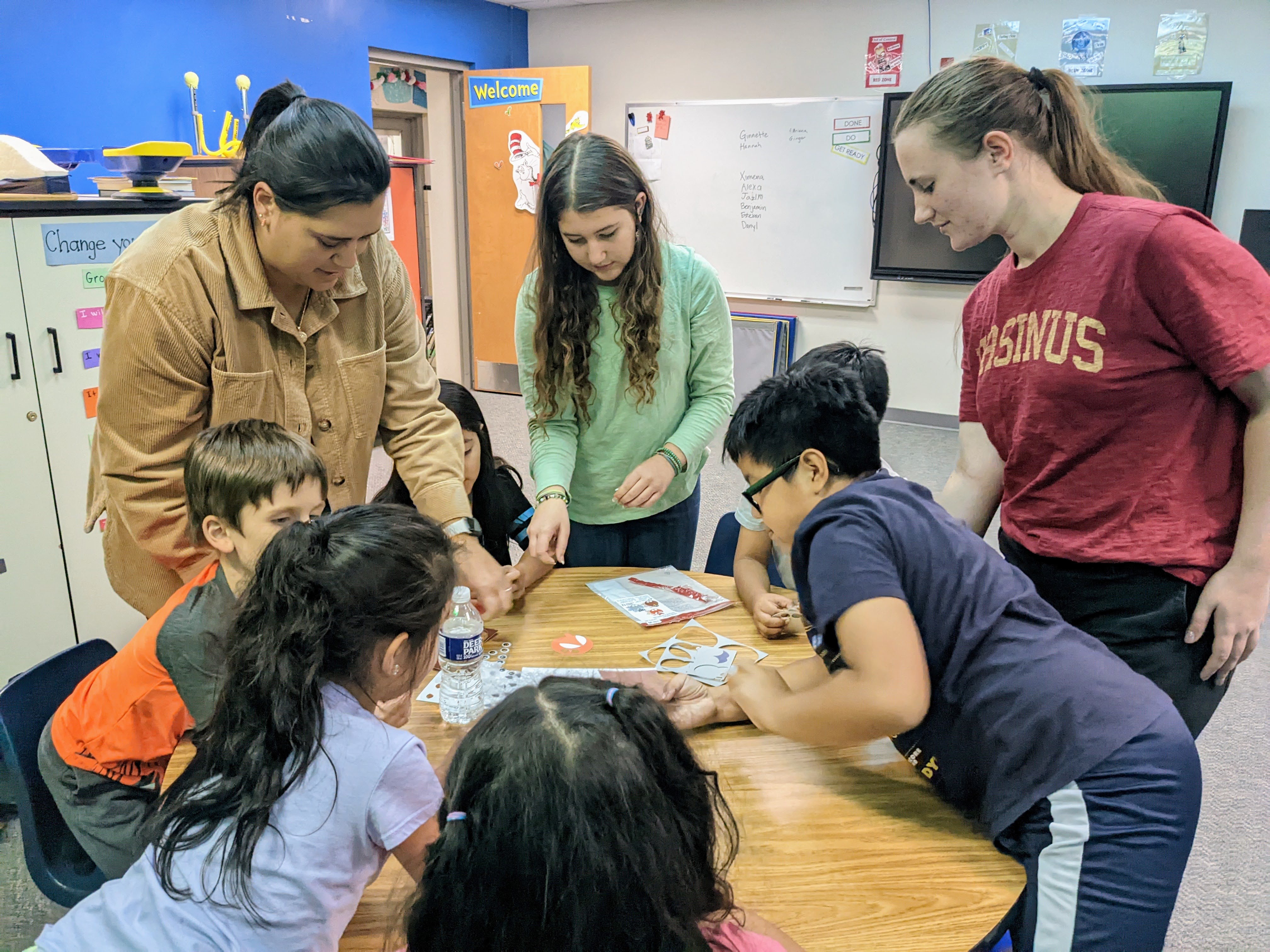 Where and when do classes take place?
Our spring semester classes are held at Oak Street Elementary (601 S. Oak Street, Falls Church, VA 22046) on Tuesday and Thursday evenings at Oak Street Elementary School from 6:30-8:30pm from Tuesday, Feb 15 through Thursday, May 5. (No classes the week of April 11th-Spring Break for FCCPS) We offer Level 1 and Level 2 classes through LCNV, and an advanced conversation class for those students who place above Level 2. In the fall, we plan to add additional offerings, so please check our website again.
What level class should I take?
LCNV will assess your English language skills at registration using BEST Plus.
How can I register for classes?
Check back here for more information about our in-person registration for fall classes and other activities and events.
Is childcare provided for children of adult English learners?
We hope to provide childcare services in the fall. Please check back here later for details.
How can I get involved?
Check our website frequently for updates on how you can become involved or email us at WFCLiteracy@gmail.com. If you'd like to make a financial contribution to Welcoming Falls Church to support this program, you may do so here.