Donation Drive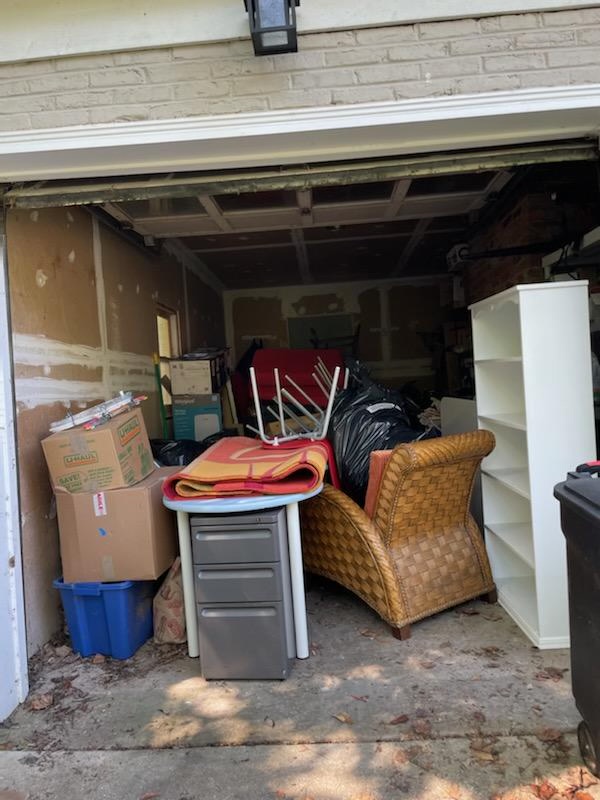 Welcoming Falls Church will welcome at least five refugee families to Falls Church in the coming year–and hopefully more. We have already completed a donation drive for the first family we will welcome, but we need your help to furnish the apartment for the second family that we'll welcome. Check out Support Team Two's donations needed list to see our needs and pledge specific items, or you can email Kevin Hurst, the leader of Support Team Two, directly to volunteer items.
We are so grateful for the response of the community to our Donation Drive effort to collect household goods and furniture, and also the volunteers' responses - including that of a neighbor who has offered their garage for a full year, the friend who lent a pickup truck, and the Scouts and leaders of Boy Scout Troop 349, whose Scouts joined us to collect donated items for Support Team One's donation drive.
Please watch this space - and we'll let you know in our newsletter, if you're signed up there - for information about future Donation Drives. We appreciate the community coming together to support newly-arrived refugee families and will follow up on this for other families too.
Thank you for helping us welcome families to Falls Church!